Heart Chakra Glasses - Rose/Rose Frame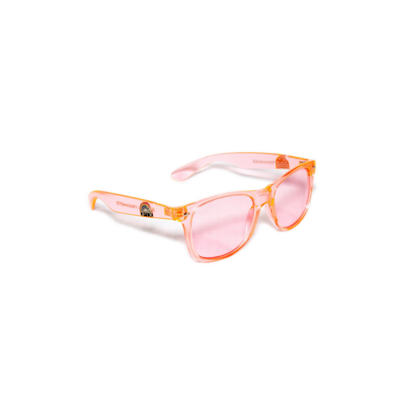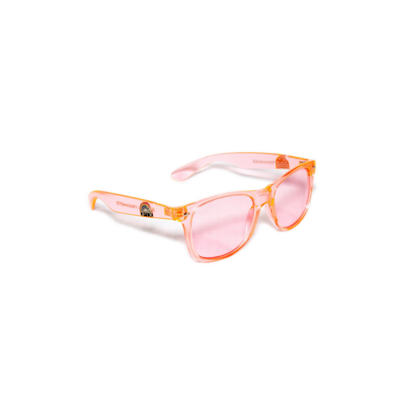 Heart Chakra Glasses - Rose/Rose Frame
To purify, open, uplift and awaken.
Rose pink also relates to the heart chakra being the color of love. Rose can be used to awaken compassion, love, and purity. It eases conditions of anger and feelings of neglect.
It can be used in meditation to discern greater truths. Rose is comforting to the emotional energies of the individual.
UV 400 Protection