Italian Blood Orange Bath Soak (Set of 7)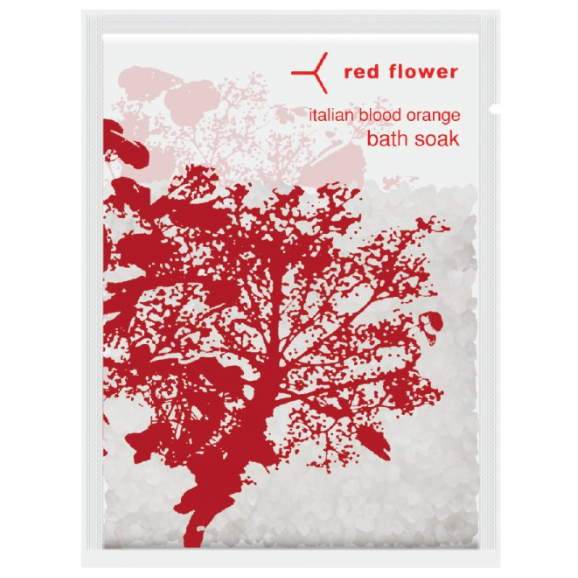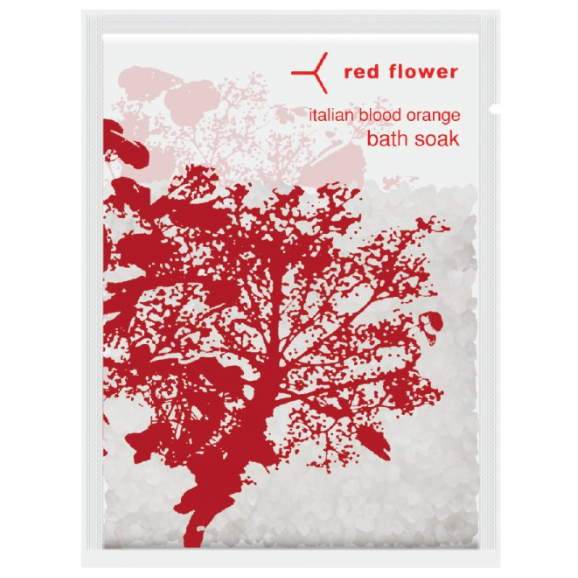 Italian Blood Orange Bath Soak (Set of 7)
individually packaged for one 
submerse the body in a therapeutic, mineral rich salt soak, brimming with whole essential oils. relax and purify.
red flower bath salts are rich in magnesium, potassium, and bromide to deeply relax and release muscle tension and soften skin. each individual packet is generously blended with essential oils to create a calming atmosphere and delicately scent, leaving the body fresh and renewed.
italian blood orange is a bright blend of citrus sweet orange blossom, tangy pink grapefruit and crisp spicy citrus rind that creates uplifting exuberance and sends a refreshing tingle to the very core.
energizing, with the most potent healing energy that nature has to offer. the unique blend of citrus, plants and herbs engages the senses, invigorates the mind and stimulates blood flow, resulting in an overall healthy radiance to the body.
a set of 7: packaged for travel, guest baths, to create a personal retreat and to complete a thoughtful gift.
Details
a wonderful blend of citrus sweet orange blossom and tangy grapefruit, this bath salt makes for a refreshing bath time. pamper yourself with scents that engage the senses, reduce stress, and relieve all tension. you will get out of the bath feeling energized.
history: originated in sicily where it was produced way back in the 15th century
origin: italy and spain
essential oil blend: orange blossom, grapefruit, blood orange rind, italian blood orange
process: cold-pressed distillation
aromatherapy: the citrus oils make it a great anti depressant
language: means generosity