Throat Chakra Glasses - Blue Frame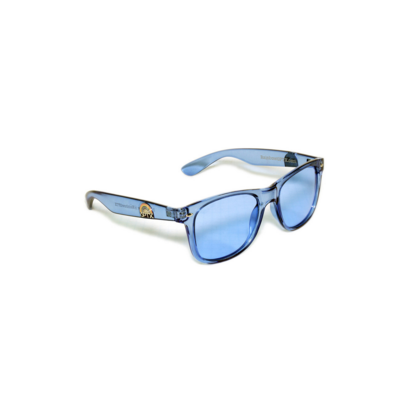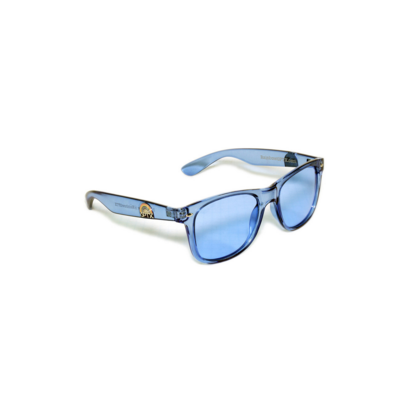 sold out
Throat Chakra Glasses - Blue Frame
To feel calm, relaxed and reassured.
Blue is cooling to our system and it is relaxing. It is quieting to our energies. It can be used to awaken intuition and to ease loneliness.
Blue is very effective when combined with warmer colors in the red and orange spectrums. It can also be used to awaken artistic expression and inspiration.